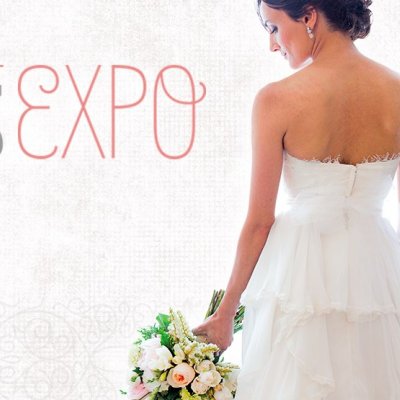 Mid North Coast Weddings Expo - 23rd July 2017
I will be attending and also have a stand at the Mid North Coast Weddings Expo will be held on Sunday 23rd July 2017 at Panthers Auditorium from 11am - 3pm Stand 31.I am looking forward to meeting you all. continue reading...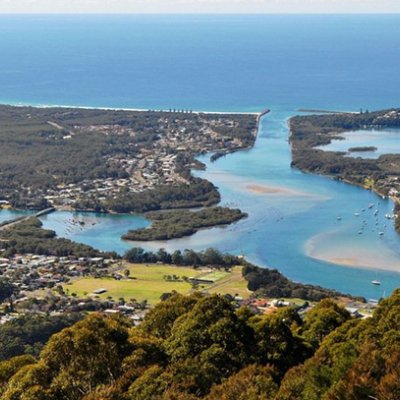 Wedding Venue Suggestions at Port Macquarie and Surrounds
Look no further, Below I have listed some various venues which would be perfect for your upcoming wedding ceremony and or reception. INNESLAKEwww.inneslake.com.au This vineyard is a delightful setting for Parties, Lunches and Weddings at The Little Fish Cafe CASSEGRAINwww.cassegrainwines.com.auWith an outstanding reputation, world-class cuisine,... continue reading...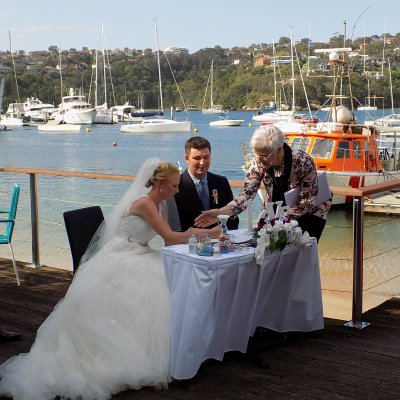 Ceremony Locations For A Perfect Ceremony
Finding the perfect location for your ceremony can be a difficult decision with so many beautiful locations around Port Macquarie. Your marriage ceremony can be conducted any day, anywhere and anytime. This gives you enormous choices to achieve the perfect ceremony at the ideal venue you have always dreamed of wether it it be parklands,... continue reading...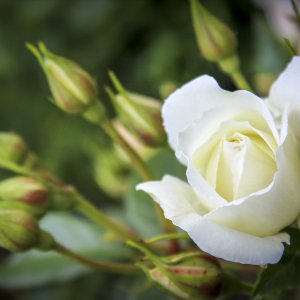 Wedding Decoration Ideas
Wedding decorations should complement the occasion. Here's a rundown on a few wedding decoration ideas that are classy yet budget-friendly-If you are planning a beach wedding then use sea shells or coral reefs as table decorative. Sky blue table cloths can also add a dash of sea element to the wedding. Bridal dress and jewels in shades of blue... continue reading...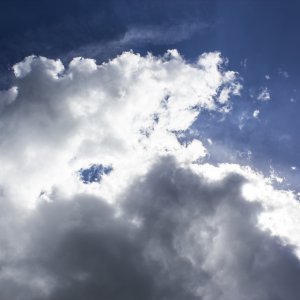 5 Unique Ideas for Funerals
When it comes to celebrating a life that was, it's always best to make it as unique as possible. From what we have observed over the years, moments of recounting the memories in the most personal way adds that special touch to a funeral ceremony. So, here we are sharing with you 5 unique ideas for a funeral service:This is a great way to re-live... continue reading...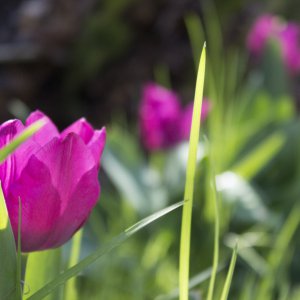 5 Beautiful Ways to Decorate an Outdoor Wedding Ceremony
So you have a wedding around the corner and you're planning for a magical outdoor ceremony, right? Well, it is important to understand that every step counts. Each tiny detail that is taken care of manifests as a collective whole on your D-day. Stated below are 5 tips to guide you through a picture perfect outdoor wedding ceremony:Most rental... continue reading...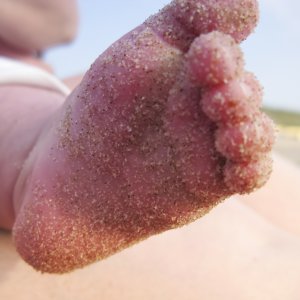 5 Best Gift for a Baby Naming Ceremony
A baby naming ceremony is a notable day in a child's life. Whether you have been invited as a guest or a God-parent, locating that ideal gift can be very intimidating.There are various gift items that are readily available to suit your purpose and budget but money is not the only criteria for selecting a memorable gift. Right? So, you definitely... continue reading...