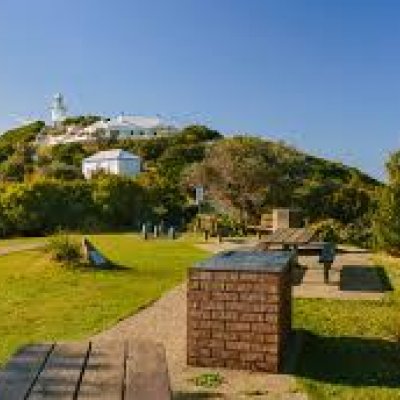 What Happens Next
FIRST- Contact a Celebrant and discuss the type of Ceremony you would like and the availability on your chosen date and time- Arrange a no obligation meeting with the Celebrant at a mutually convenient time and place.- If Overseas or interstate download Notice of Intended Marriage Form ( NOIM) and follow instructions as discussed on phone or... continue reading...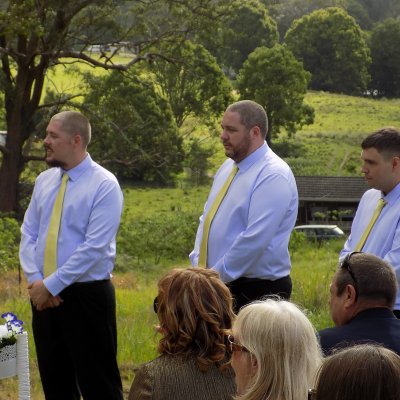 THE COMPLETE GUIDE FOR BECOMING A GROOM
We often forget about our Grooms in marriage arrangements and maybe they don't really know where they fit into the Big Day.The modern Groom today want's to be at least semi-involved with planning of the big day too. While you may not concern yourself with the flower arrangements, there are tasks before the wedding, during the big day itself,... continue reading...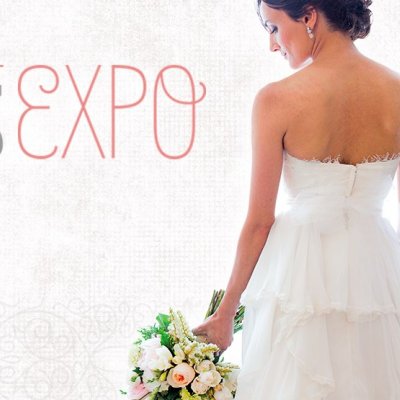 Mid North Coast Weddings Expo - 23rd July 2017
I will be attending and also have a stand at the Mid North Coast Weddings Expo will be held on Sunday 23rd July 2017 at Panthers Auditorium from 11am - 3pm Stand 31.I am looking forward to meeting you all. continue reading...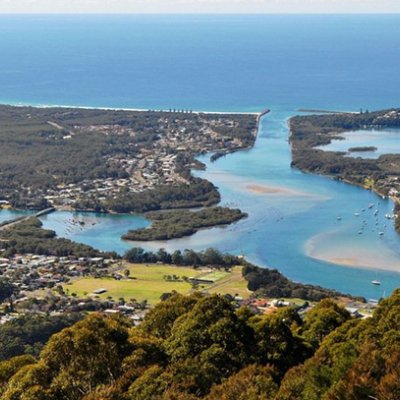 Wedding Venue Suggestions at Port Macquarie and Surrounds
Look no further, Below I have listed some various venues which would be perfect for your upcoming wedding ceremony and or reception. INNESLAKEwww.inneslake.com.au This vineyard is a delightful setting for Parties, Lunches and Weddings at The Little Fish Cafe CASSEGRAINwww.cassegrainwines.com.auWith an outstanding reputation, world-class cuisine,... continue reading...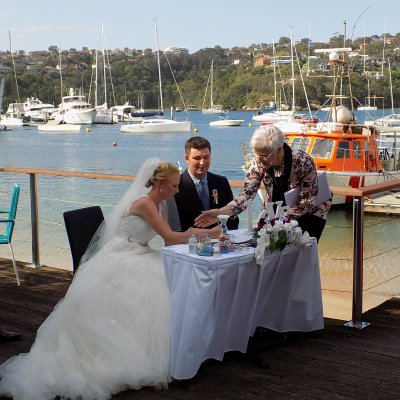 Ceremony Locations For A Perfect Ceremony
Finding the perfect location for your ceremony can be a difficult decision with so many beautiful locations around Port Macquarie. Your marriage ceremony can be conducted any day, anywhere and anytime. This gives you enormous choices to achieve the perfect ceremony at the ideal venue you have always dreamed of wether it it be parklands,... continue reading...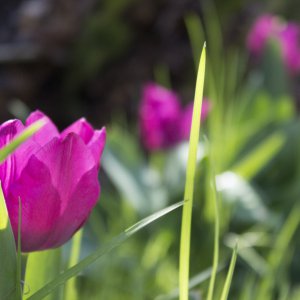 5 Beautiful Ways to Decorate an Outdoor Wedding Ceremony
So you have a wedding around the corner and you're planning for a magical outdoor ceremony, right? Well, it is important to understand that every step counts. Each tiny detail that is taken care of manifests as a collective whole on your D-day. Stated below are 5 tips to guide you through a picture perfect outdoor wedding ceremony:Most rental... continue reading...