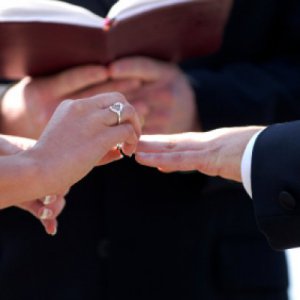 3 Best Ideas For Wedding Vow Renewal Ceremony
Years have gone by and probably a decade too that you had uttered the words "I do". Some might think it's a fashionable thing to do especially when famous celebrity couples like Beyonce and Jay Z, the Beckhams or Mariah Carey and Nick Cannon are walking down the aisle for the second time but you can't really deny the charm of this... continue reading...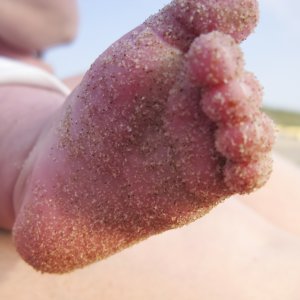 5 Best Gift for a Baby Naming Ceremony
A baby naming ceremony is a notable day in a child's life. Whether you have been invited as a guest or a God-parent, locating that ideal gift can be very intimidating.There are various gift items that are readily available to suit your purpose and budget but money is not the only criteria for selecting a memorable gift. Right? So, you definitely... continue reading...