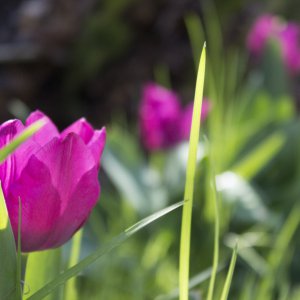 5 Beautiful Ways to Decorate an Outdoor Wedding Ceremony
So you have a wedding around the corner and you're planning for a magical outdoor ceremony, right? Well, it is important to understand that every step counts. Each tiny detail that is taken care of manifests as a collective whole on your D-day. Stated below are 5 tips to guide you through a picture perfect outdoor wedding ceremony:Most rental... continue reading...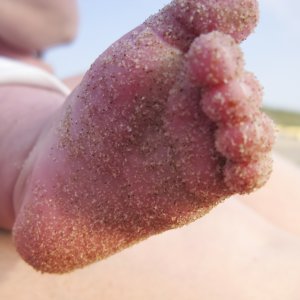 5 Best Gift for a Baby Naming Ceremony
A baby naming ceremony is a notable day in a child's life. Whether you have been invited as a guest or a God-parent, locating that ideal gift can be very intimidating.There are various gift items that are readily available to suit your purpose and budget but money is not the only criteria for selecting a memorable gift. Right? So, you definitely... continue reading...