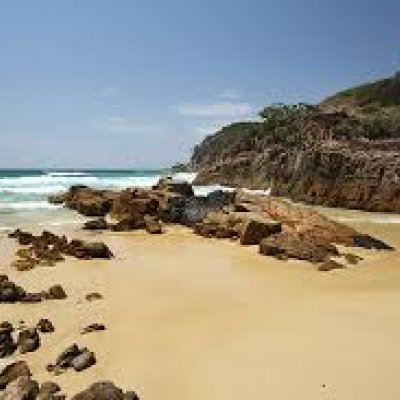 Planning a Wedding in Port Macquarie
When Planning your Wedding for your chosen area, our council requires an application to be filled in on line with time , Date  and Ceremony then submit for approval as there is high demand for our beautiful locations. They will then confirm your application has been granted. Send this receipt to your Celebrant. continue reading...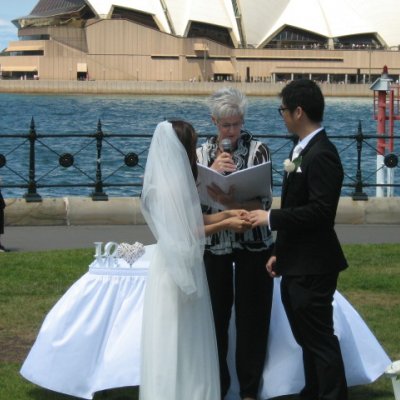 As a Celebrant every Wedding feels like your own
From the moment you meet your couples you are totally vested in listening, understanding,wishes & Ideas. The journey begins for both parties, today is is a big day. After meeting with the couple several times I have connected emotionally with them and my focus is then to deliver their wishes in the ceremony they have chosen.My reward... continue reading...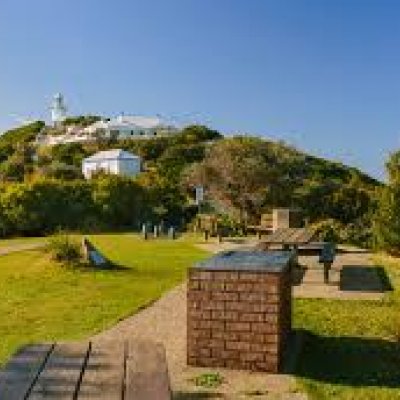 What Happens Next
FIRST- Contact a Celebrant and discuss the type of Ceremony you would like and the availability on your chosen date and time- Arrange a no obligation meeting with the Celebrant at a mutually convenient time and place.- If Overseas or interstate download Notice of Intended Marriage Form ( NOIM) and follow instructions as discussed on phone or... continue reading...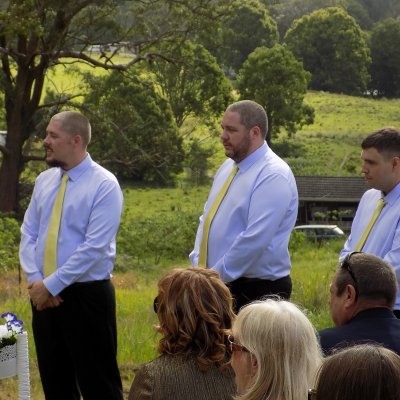 THE COMPLETE GUIDE FOR BECOMING A GROOM
We often forget about our Grooms in marriage arrangements and maybe they don't really know where they fit into the Big Day.The modern Groom today want's to be at least semi-involved with planning of the big day too. While you may not concern yourself with the flower arrangements, there are tasks before the wedding, during the big day itself,... continue reading...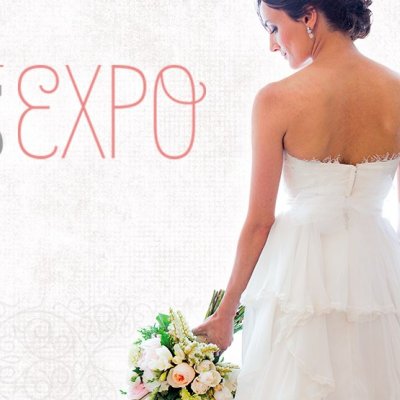 Mid North Coast Weddings Expo - 23rd July 2017
I will be attending and also have a stand at the Mid North Coast Weddings Expo will be held on Sunday 23rd July 2017 at Panthers Auditorium from 11am - 3pm Stand 31.I am looking forward to meeting you all. continue reading...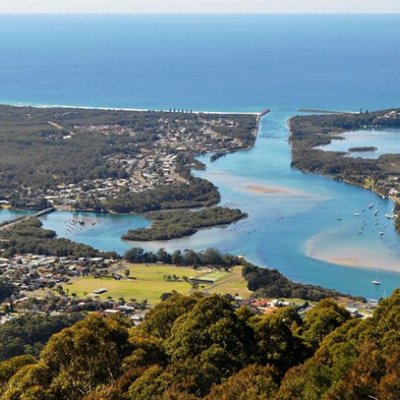 Wedding Venue Suggestions at Port Macquarie and Surrounds
Look no further, Below I have listed some various venues which would be perfect for your upcoming wedding ceremony and or reception. INNESLAKEwww.inneslake.com.au This vineyard is a delightful setting for Parties, Lunches and Weddings at The Little Fish Cafe CASSEGRAINwww.cassegrainwines.com.auWith an outstanding reputation, world-class cuisine,... continue reading...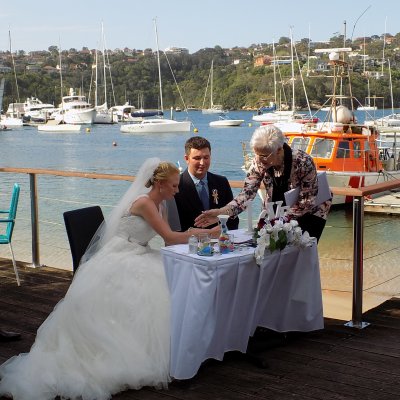 Ceremony Locations For A Perfect Ceremony
Finding the perfect location for your ceremony can be a difficult decision with so many beautiful locations around Port Macquarie. Your marriage ceremony can be conducted any day, anywhere and anytime. This gives you enormous choices to achieve the perfect ceremony at the ideal venue you have always dreamed of wether it it be parklands,... continue reading...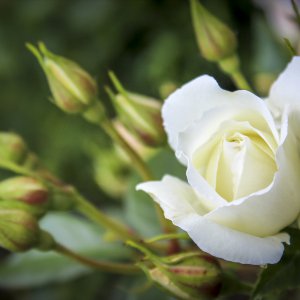 Wedding Decoration Ideas
Wedding decorations should complement the occasion. Here's a rundown on a few wedding decoration ideas that are classy yet budget-friendly-If you are planning a beach wedding then use sea shells or coral reefs as table decorative. Sky blue table cloths can also add a dash of sea element to the wedding. Bridal dress and jewels in shades of blue... continue reading...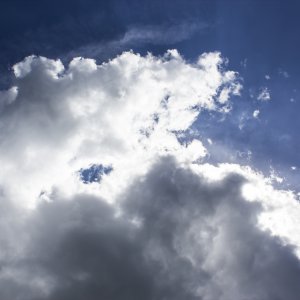 5 Unique Ideas for Funerals
When it comes to celebrating a life that was, it's always best to make it as unique as possible. From what we have observed over the years, moments of recounting the memories in the most personal way adds that special touch to a funeral ceremony. So, here we are sharing with you 5 unique ideas for a funeral service:This is a great way to re-live... continue reading...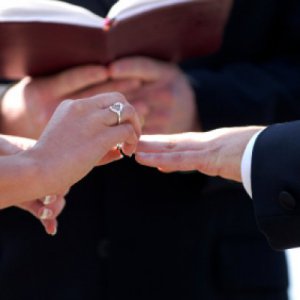 3 Best Ideas For Wedding Vow Renewal Ceremony
Years have gone by and probably a decade too that you had uttered the words "I do". Some might think it's a fashionable thing to do especially when famous celebrity couples like Beyonce and Jay Z, the Beckhams or Mariah Carey and Nick Cannon are walking down the aisle for the second time but you can't really deny the charm of this... continue reading...