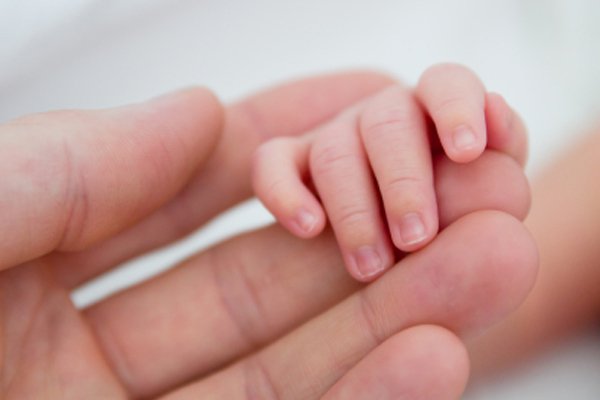 Name Giving Ceremonies
Your bundle of joy pulls at your heart strings like no one else can. Those tiny features, the perfect little smile and everything so very special to you! Isn't a baby naming ceremony the perfect way to honour the special place your baby has in your life?
Jennifer McKenzie is there to help you prepare for the special day every step of the way. By providing you with ceremony ideas to helping you with a ceremony script, I can plan to make your day memorable while you sit back and enjoy time with your baby.
Are you considering baby naming ceremony poems? Something cute that puts in the name of baby in the verse? My team and I will help you come up with the perfect little poem for your baby. Or if it is a baby naming ceremony reading that you prefer then we can help you come with that as well.
If you feel that I may be the right one to ensure that perfect ceremony for your bundle of joy and love, then do contact me for full support and assistance to create a wonderful ceremony.
Inclusions:
Folder containing Ceremony Suggestions , Readings, Baby Boy Poems, Baby Girl Poems, Rituals
I encourage parents to integrate Family and friends in the ceremony
Unlimited contact by E-Mail, Phone or meetings
Travel outside Sydney Metropolitan area (up to 30k)
Parking ( for City Venues ) and Water Taxis (for Harbour Ceremonies)
Return to all ceremonies