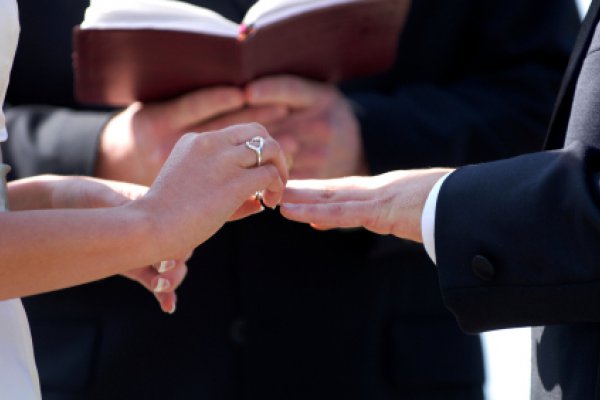 Renewal Of Vows
"My heart is, and always will be, yours." – Jane Austen, Sense and Sensibility
Show your love for your significant other by committing all over again. There may be many reasons for a renewal of vows; you may have had a simple ceremony when you committed in the past or you may just want to declare your unconditional love all over again.
Let the reason be only an excuse to re-establish your dedication towards your partner, showing them that you will stay by their side through all seasons of your life. Celebrating your love in front of friends and family can be a great way to experience the day you hold most important all over again.
Jennifer Mckenzie is there to help you with planning the entire event from venue to vows, my level of involvement is up to you but I'm there to take care of every detail should you wish.
Inclusions:
Ceremony folder which includes suggestions for Ceremony, Readings, Poetry and Introductions.
Unlimited face to face consultations, phone or E-Mail
Ceremony table and 2 chairs (Certificate Signing)
P A System
Presentation Copy of your Ceremony
Renewal of vows Certificate
Ritual requirements supplied
Return to all ceremonies