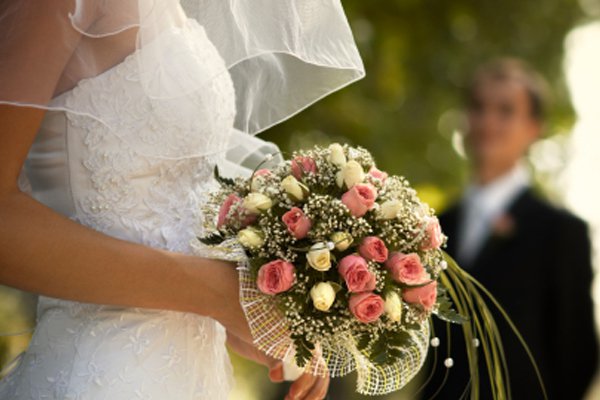 Wedding Ceremonies
The civil marriage ceremony provides freedom of expression and is a most joyous event which is shared with your family and friends to bear witness to your love and commitment, as you start your new life together. Your Wedding Ceremony can incorporate familial, cultural and spiritual traditions and so set a strong foundation for a strong marriage.
Your marriage ceremony can be conducted any day, anywhere and anytime. This gives you enormous choices to achieve the perfect ceremony at the ideal venue you have always dreamed of wether it it be in parklands, beaches, mountains or in your own home the possibilities are endless.
To bring together the perfect ceremony of your dreams, you have total freedom of choice for the type of ceremony including vows, music, readings and venue. Also including family and friends to take part to complete the perfect wedding ceremony. The venues location can vary around Port Macquarie and surrounding suburbs.
All of the legal requirements will be incorporated to fit the ceremony you have chosen for your very special Wedding day. I will guide you throughout the planning to ensure that your day is enjoyable and relaxed knowing that every detail will be taken care of by me as we work together and where necessary I can arrange meetings to fit into your busy schedule.
Package Inclusions;
Feel free to give me a call and I am more than happy to talk to with you about your plans and also suggest that we meet up for an obligation free chat. Following, you can discuss the meeting with your partner if I am the right celebrant for you.
1. Preparation and Lodgement of the Notice of intended Marriage
2. Preparation and delivery of Ceremony; Plus documentations.
Inclusions
All meetings and communication – A Rehearsal
Loan of Resource folder with formats, examples, samples and readings
Personally written ceremony and vows of your choice
A Copy of your ceremony and a certificate of marriage- all legal documents completed
Travel with in a reasonable area – as discussed
Use of accessories; PA System, chair and signing table
Telephone, mailing, faxing costs with in Australia only
Parking (for city Venues) and water Taxis (for harbour Ceremonies) to be negotiated.
Return to all ceremonies